Feel the joy of movement
Come and join in!
Many options in the theiner's garten activity programme are included in the price of your stay. These include guided hikes, yoga and forest bathing (from May to November; for an extra fee), and much more. There's something to suit all tastes – we promise!
You can download our weekly programme here:
Show more
Namaste, yoga fans! Get to know yourself and your needs better and find complete peace in Yoga Flow.
In Prana Flow we connect with the natural flow of breathing. Flow mindfully through the different asanas (postures) and unite with the natural rhythm of life (accept, hold and let go). The mind calms down and every cell in the body is stimulated, the life energy (Prana, Ki, Qi) starts to flow. The feeling of lightness, flexibility, strength and joy of life touches all three levels of human being (body, mind and soul).
Are you curious? Then come along!

The yoga session is suitable for beginners and advanced practitioners!
Please register by 8.30 pm the day before.
Meeting place: Yoga room on the 3rd floor
Price: € 12,00 per unit
Immersion in the forest or forest bathing, what is it all about? Numerous studies prove that spending time in nature and especially in the forest has a positive effect on us: our well-being increases, the defence function of our immune system improves, blood pressure, cortisol levels and pulse rate decrease and our health is sustainably strengthened. The forest is good for us humans and alpine forest bathing is a natural and sustainable way to reduce stress and vitalise the body. Through targeted deceleration and conscious concentration on our sensory perception, our thoughts can come to rest and we experience true relaxation.
In cooperation with the Lana Tourism Association
Please register by the day before
Price: € 35.00 per person
From May to November
Hike more, worry less!

Experience vastness, swap time for space and find yourself. Out there somewhere between forests, meadows and peaks. Whether leisurely or challenging, there is a suitable hiking route for everyone here. Discover the most beautiful corners of South Tyrol together with our hiking guide Julia. Julia shows you twice a week what surprises nature has in store for you.
Winery tours and winery evenings
Swivel your glass, hold it up to the light, sniff the wine and let it roll over your tongue. Let your culinary soul unwind once a week. Discover our house winemakers and their wineries, learn interesting facts and enjoy the delicious wines!
Give your holiday a new, sporty and varied dimension.
Get to know South Tyrol in a special way, stop at typical inns and enjoy the good South Tyrolean cuisine...sit back...and cycle!
No bicycle with you?
No problem, various bikes are available at the hotel for an extra charge.
Registration required by the day before.
Hike - enjoy - taste

Nature guide and winegrower Irmgard Windegger accompanies you through the varied low mountain landscape of Tisens-Prissian, to hidden vineyards, along chestnut groves, to the largest and probably also oldest vine in the world, the Versoaln vine at Katzenzungen Castle, to ancient farms from the Middle Ages and also into her organically cultivated vineyard and vegetable garden.
In cooperation with the tourist office. Registration required!
Cost: 33€ per person
Experience history up close!

Ideal for exploring the city: Under the guidance of competent city guides, even connoisseurs will discover new things here.
Duration: approx. 90 minutes.

Participation fee per person: € 9.00; free for children under 12.
In cooperation with the tourist office. Registration required.
"Good sweat" with Julia!

It gets really hot in our saunas! With three different saunas, you have a nice variety in our spa area. Our sauna infusions take place several times a week. The herbs for the infusions naturally come from our own herb garden. Alternating with refreshing dips in the plunge pool, you get your circulation going and strengthen your defences.
The gentle movements may seem effortless, but acquagym is a very effective workout for strength and endurance.
Medical aspects: Strengthening of the immune system, joint relief, stimulation of motor skills, skin massage and relaxation. The gentle movement in the water is good for the vessels, relieves the body and gets the heart and circulation going.
So get in the water and let's go!
Aperitif with the Theiner family
Once a week, the Theiner family invites you to an aperitif and would like to welcome everyone to theiner's garten! In addition to an aperitif and delicious appetizers, there will also be interesting conversations.

Let your soul dangle!

In addition to relaxation exercises, we also stretch our bodies.
Dessert buffet with live music
Sip your cocktail, enjoy the many delicious desserts and listen to the live music! It could always be like this...

Every Thursday in summer, beautiful summer evenings take place on our bar terrace. Melissa, our patissière, will spoil you there with a breathtaking dessert buffet, there you will find the most diverse delicacies!
For our adventurers, we offer a sunrise hike once a week! The start is in the very early hours of the morning, but you will be rewarded with a breathtaking sunrise.

Registration required!
Warm clothing is necessary!
Off to Ingo Theiner's realm! Why not come with us on a walk through the orchards on the Bergerhof? Sniff Williams pears, plums and apricots, admire the peaches, nectarines, Indian bananas and grapes. And what about the apple varieties! From temptingly sweet to refreshingly tart, even old apple varieties and red-fleshed apples find a place to grow on the Bergerhof.
Ingo is happy to share his knowledge!
Baking Apple Strudel with Melissa
Learn how to make a traditional apple strudel together with our Melissa. Once a week, our patissière will show you her baking skills and of course give you lots of tips along the way.
After you have diligently helped to make the strudel, you may of course taste the masterpiece afterwards!
from
€474.00 p.p.
incl. 3/4 board for 3 nights
from
€588.00 p.p.
incl. 3/4 board for 4 nights
from
€480.00 p.p.
incl. 3/4 board for 3 nights
from
€588.00 p.p.
incl. 3/4 board for 4 nights
The pleasures of Italy in October
from
€558.00 p.p.
incl. 3/4 board for 4 nights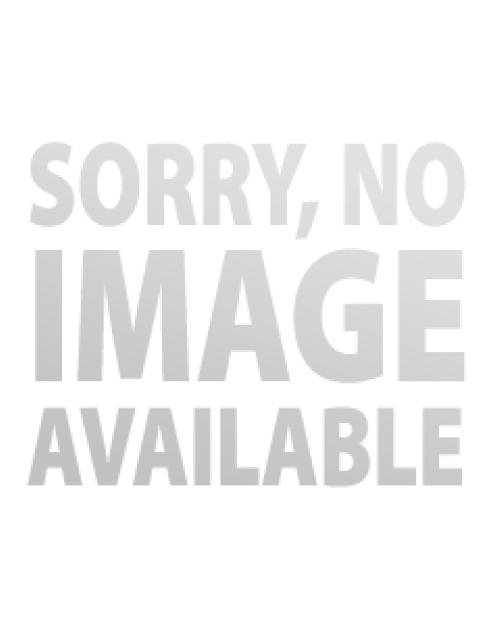 from
€1,372.00 p.p.
incl. 3/4 board for 7 nights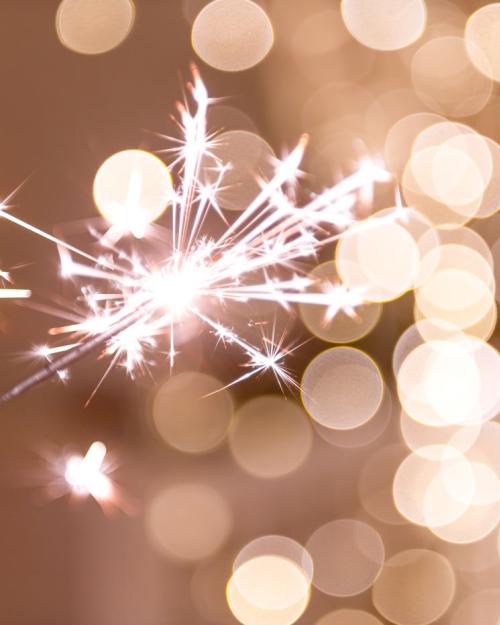 from
€588.00 p.p.
incl. 3/4 board for 4 nights
♡♡Summer, Sun, Southtyrol♡♡
from
€1,120.00 p.p.
incl. 3/4 board for 7 nights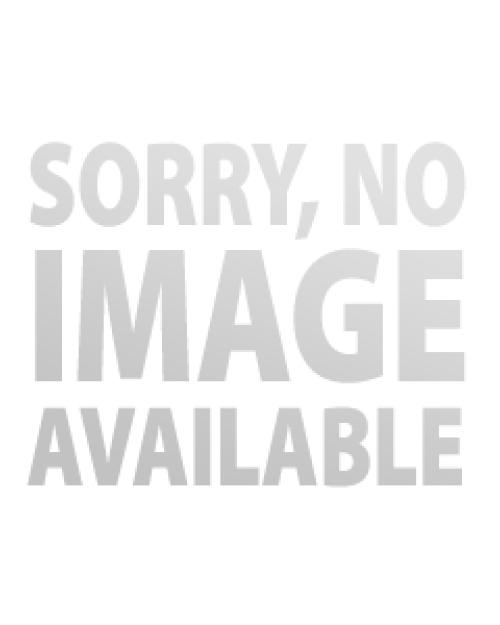 from
€1,064.00 p.p.
incl. 3/4 board for 4 nights
from
€664.00 p.p.
incl. 3/4 board for 3 nights
from
€467.00 p.p.
incl. 3/4 board for 2 nights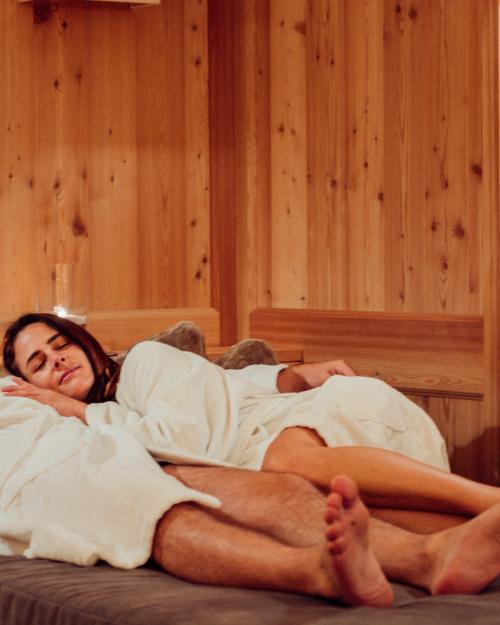 from
€588.00 p.p.
incl. 3/4 board for 4 nights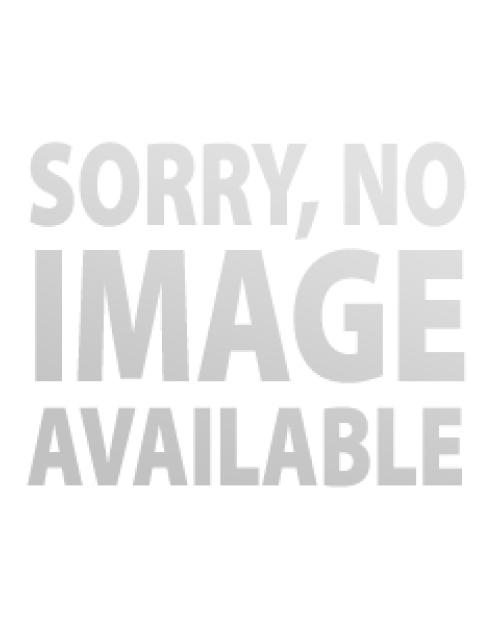 All offers