Attention gourmets: Welcome to theiner's garten restaurant!
Excellent, organic cuisine from morning to night
Whether you're a guest staying at theiner's garten or simply wish to enjoy the excellent cuisine at the organic refuge – welcome to our restaurant! Between 7.30 a.m. and 10.30 a.m., you can look forward to delicious egg dishes, fruit juices, crisp, fresh bread, and all kinds of delicacies on the breakfast buffet. In the evening, you can feast on a 5-course gourmet menu with fish, meat, or vegetarian options, or of course we offer vegan options on request – and it's always 100% organic. Naturally tasty.
If you have any food intolerances or allergies, simply let us know your dietary requirements or diet plan when you make your booking. That way, we can ensure you enjoy carefree culinary indulgence on your holiday!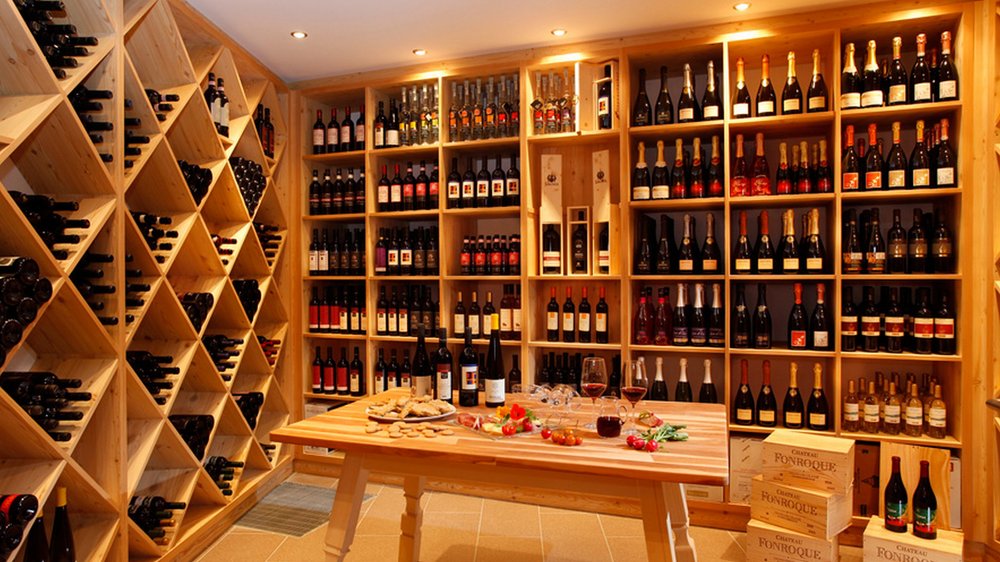 The finest South Tyrolean and Italian wines from biodynamic and organic viticulture are kept in theiner's wine cellar. Not only the wine specialities, but also the location of the wine cellar is a rare find. During the excavation works for theiner's garten in 2009, the remains of the ancient Raeti people were discovered, who were cultivating wine in Val dell'Adige/Etschtal more than 3,000 years ago. The name of the cellar honours this ancient people.