Your gourmet hotel in South Tyrol: a garden of taste
What do you think of when you imagine a garden of taste at your gourmet hotel in South Tyrol? Is it juicy, red tomatoes, still warm from the sun? Taste explosions in your mouth when you bite into a crunchy, freshly picked apple? Lovingly composed and masterfully prepared delicacies made of meat or fish that temptingly combine the lightness of the South with the heartiness of Tyrol? Is your mouth watering yet?
Look forward to fine meat specialities and delicious fish dishes, freshly prepared with masterful precision using the best ingredients from the local area. Every day, the kitchen team at theiner's garten creates delicacies for you that will make your taste buds dance for joy and leave your stomach delightfully satisfied.
One thing is certain: Gourmets and foodies won't be disappointed at theiner's garden of taste, your hotel for culinary indulgence in South Tyrol. Look forward to culinary delights with plenty of enjoyment and flavour. 100% natural, 100% organic, 100% theiner's garten. Your gourmet hotel in South Tyrol.
Where do the ingredients come from for your gourmet delights in theiner's garden of taste? From our hotel's own Bergerhof farm, of course. Naturally biodynamic, naturally seasonal, naturally delicious. Chef Domenico Savino and his team make all your culinary wishes come true. Whether you're vegetarian or vegan, or perhaps have food intolerances or allergies: At our organic hotel in South Tyrol, we'll be happy to create your own fantastic culinary experience with you on request. 100% organic, 100% indulgence. Welcome to theiner's garten, your organic restaurant and cuisine in South Tyrol.
Your culinary wish is our command
Are you vegetarian or vegan? Is it important that your food is low carb, or would you like to plan in a couple of detox days? Do you have food intolerances or allergies? In the garden of taste, we'll tailor your cuisine to meet your individual needs. Simply let us know your wishes and we'll grant them with culinary passion and dedication. All this means that nothing stands in the way of your culinary enjoyment, and you can safely look forward to the delicacies prepared especially for you. Enjoy your meal!
Our organic restaurant – your dining delight
The perfect cuisine for any occasion: from morning to night.
Breakfast: Rich breakfast buffet, including a large muesli selection and more from 7.30 a.m. to 10.30 a.m. The show kitchen offers tasty egg dishes, fruit juices, refreshing herbal water, and much more, naturally all from controlled organic farming.
€28.00 per person
Enjoy a classic 5-course gourmet dinner with fish or meat, with vegetarian or vegan options upon request.
€55.00 per person
from
€528.00 p.p.
incl. 3/4 board for 3 nights
from
€1,056.00 p.p.
incl. 3/4 board for 7 nights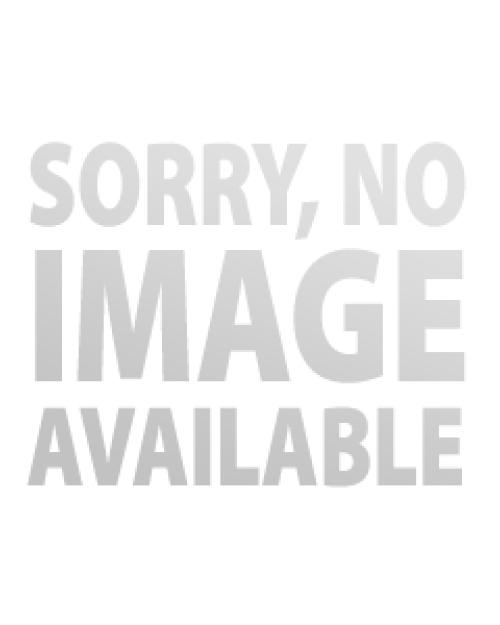 from
€1,024.00 p.p.
incl. 3/4 board for 4 nights
All offers
Farm to table
From the field directly to your plate
They say that South Tyroleans are very straightforward. They come straight to the point, and the only good reason for a detour is to enjoy a good glass of wine. We think that our products should be just as direct. That's why the best products from garden and field come straight to the kitchen without any detours. Discover top-class indulgence at our gourmet hotel in South Tyrol.
Show more
The Bergerhof farm
So you know where it's from
Apples, peaches, apricots, herbs, flowers, pears, grapes. As fresh fruit, lovingly prepared in the kitchen, or distilled into a fine liqueur by the masterful hand of Ingo Theiner. You'll discover products from the Bergerhof farm all over theiner's garten.
Show more