Summiteers and leisure hikers
Wonderful mountain worlds
South Tyrol is one of the most beautiful and diverse hiking paradises in the world. Active and hiking hotel theiner's garten near Meran is located at the perfect starting point for the most wonderful routes, the most majestic mountains, and the most rustic Alpine huts.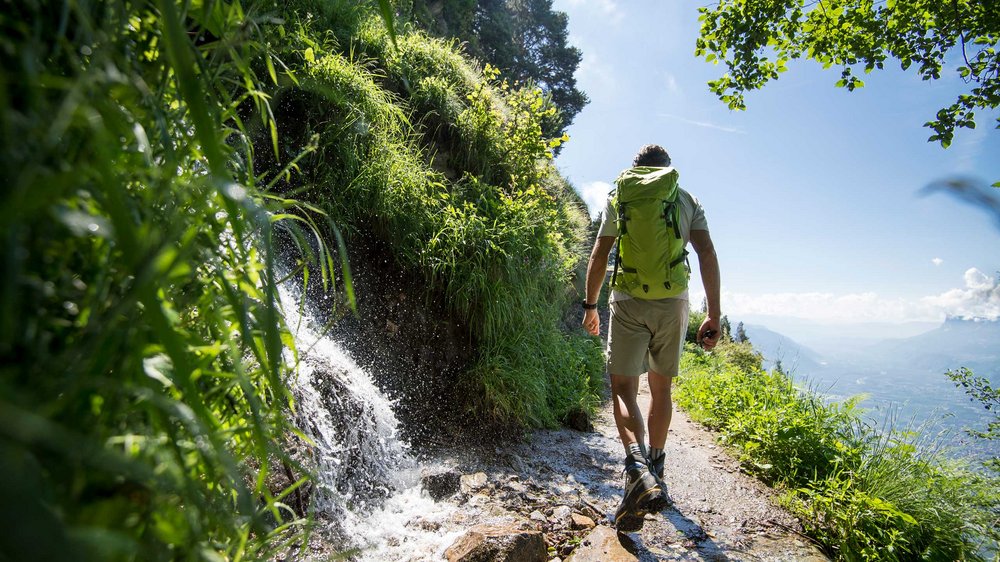 theiner's garten partner:
MeranAlpin mountaineering school
Experience the mountains with friends: this is the motto of MeranAlpin mountaineering school. The school has over 30 years of experience. The mountain and hiking guides come from the local area and know the South Tyrolean mountains by heart. For more information, simply ask about MeranAlpin mountaineering school at the reception and look forward to wonderful mountain adventures.
"Boot storage with boot dryer, Guided hikes, Laundry service (for a fee), Rental of rucksacks and hiking poles"
from
€528.00 p.p.
incl. 3/4 board for 3 nights
from
€1,056.00 p.p.
incl. 3/4 board for 7 nights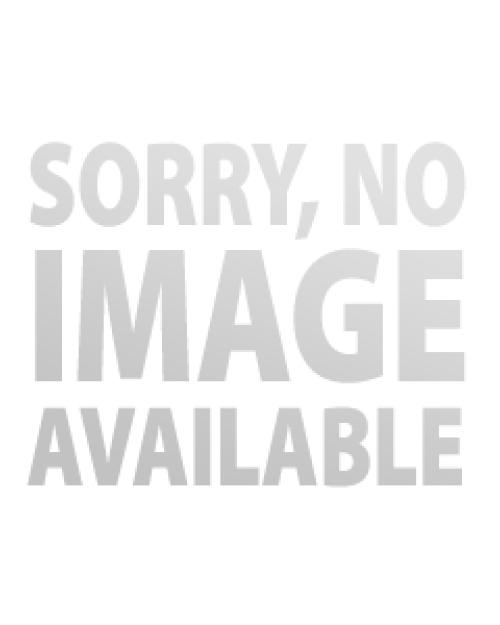 from
€1,024.00 p.p.
incl. 3/4 board for 4 nights
All offers
Exploring the mountain with Walter Theiner
Owner and hotel founder Walter Theiner has a great passion: hiking. That's why he takes every opportunity to accompany his guests on their hikes – as a qualified hiking guide, he not only provides a wealth of knowledge, but he also entertains you with various anecdotes. Once a year, he even organises a multi-day tour with overnight stays in shelters.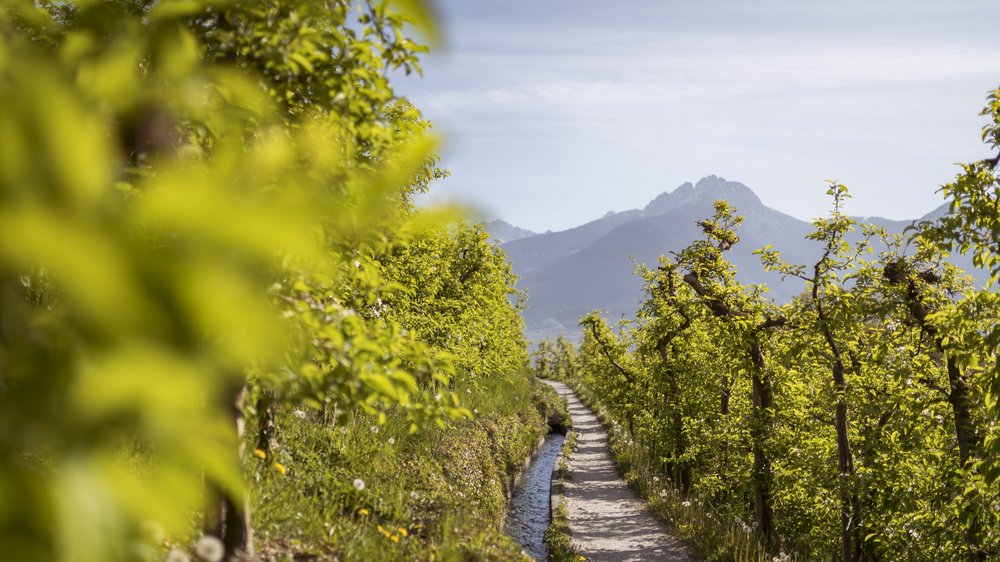 theiner's garten running routes
Being active on holiday is especially enjoyable at theiner's garten. The organic refuge is not just the perfect starting point for long hikes and bike tours, around theiner's garten there are also attractive running routes through picturesque landscapes and pretty orchards. You can find our favourites right here.
… the exercise machines in the gym are an attractive alternative to a run outside. And with a beautiful view over the apple orchards, you can even get your dose of vitamin green on rainy days.
high
Do you love challenges? Then lace up your shoes and run from the hotel to the mountain station of the Vöran cable car, along a serpentine path through the woods. The magnificent view of the valley will repay all your efforts. Only for the most trained runners. If you want to give it a try even if you're not in top condition, you can also walk up. Steep and mainly forest terrain, approx. 900m in altitude gain and 5km in length.
medium
This bike path is perfect for longer runs. The entrance is located approx. 1.5km from theiner's garten, right next to the Gargazon station. Along the river, you can run all the kilometres you want. Flat surface.
Panoramic tour above Gargazon
low
The panoramic path above Gargazon has gentle ups and downs. At the beginning of this 8km route, you have a 50m altitude gain. After that, the route is mostly flat.
low
If you want to have a slightly longer run, you can follow an approx. five-kilometre route on paved surfaces through the village and orchards.
low
A 1.5km route leads through the orchards of our Bergerhof farm, ideal for relaxed runs and pleasant walks.