Experiences that make your holiday unique
Give your holiday a special touch. We organise experiences with a little extra just for you. Whether it's a day in a private spa, a wine tasting with chauffeur, or a trip to Lake Garda: Book your experience and enjoy a unique holiday at theiner's garten.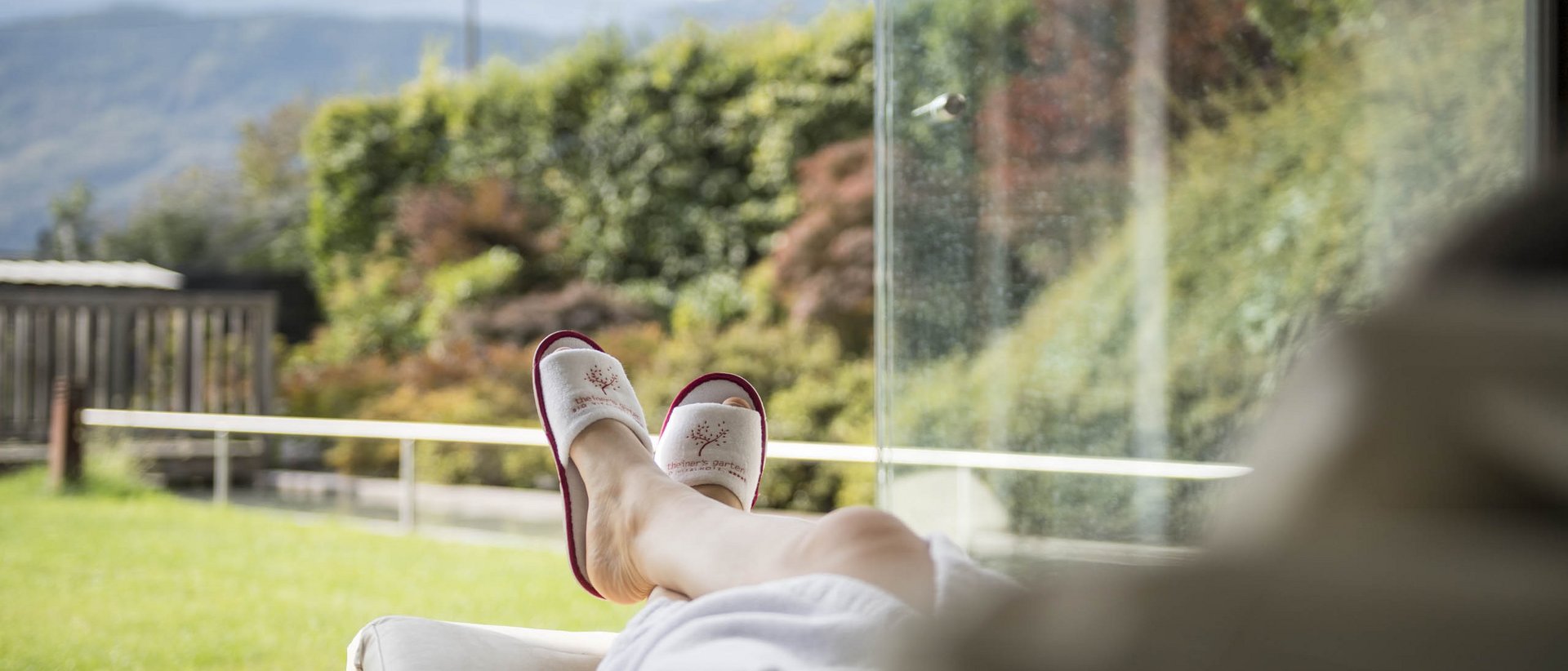 In our new theiner's garten private spa with wooden tub, cosy corner, massages, and drinks, you can enjoy your own space and a particularly romantic atmosphere. You've been waiting for a couple's getaway like this for a long time.
We offer all adventure lovers a weekly sunrise hike! Start veeery early in the morning and then get rewarded with a breathtaking sunrise.
Registration required. Warm clothing is necessary!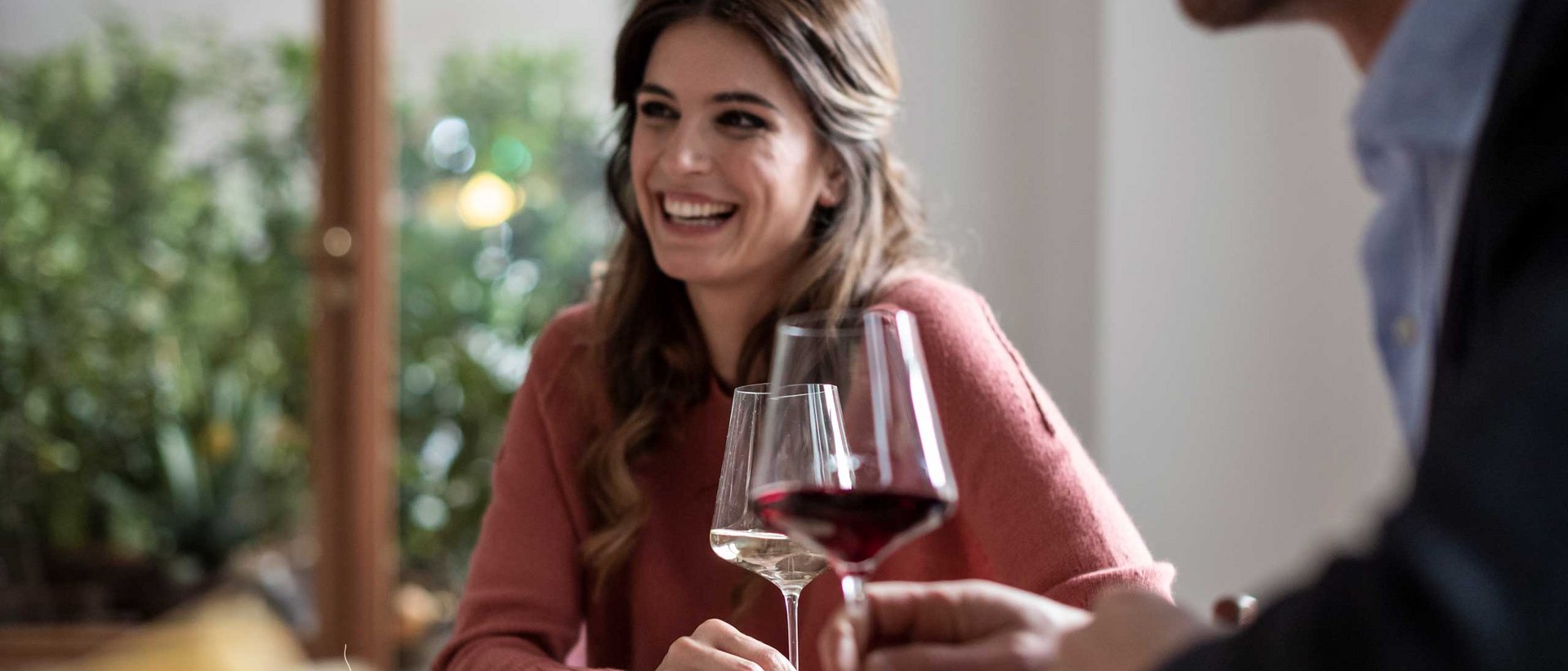 Wine tasting with chauffeur
Hold up your glass, turn it towards the light, take a sip, and let the wine roll over your tongue. Discover our winemakers and their wineries once a week, learn interesting facts, and enjoy the sublime wines. Our chauffeur will then take you back to our hotel.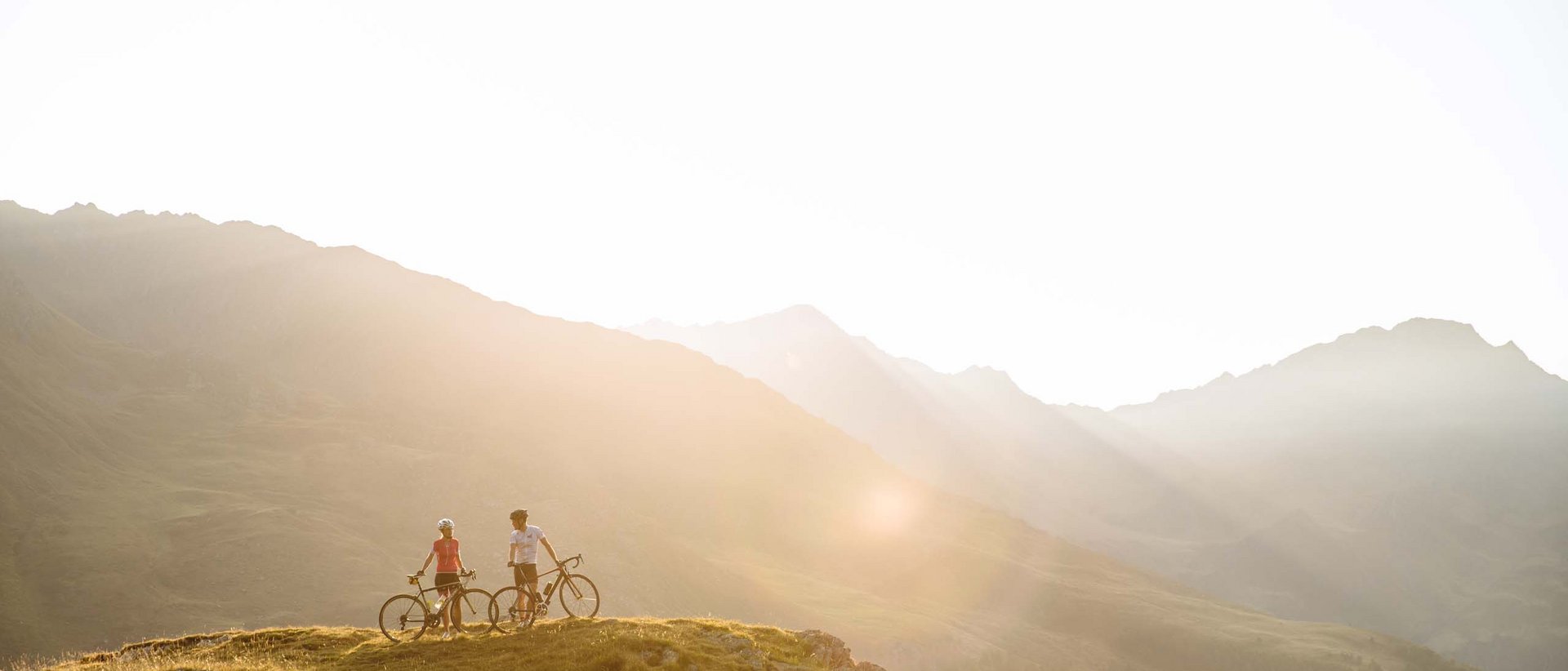 We organise the most beautiful cycling tours with certified bike guides for you. Also with training if desired.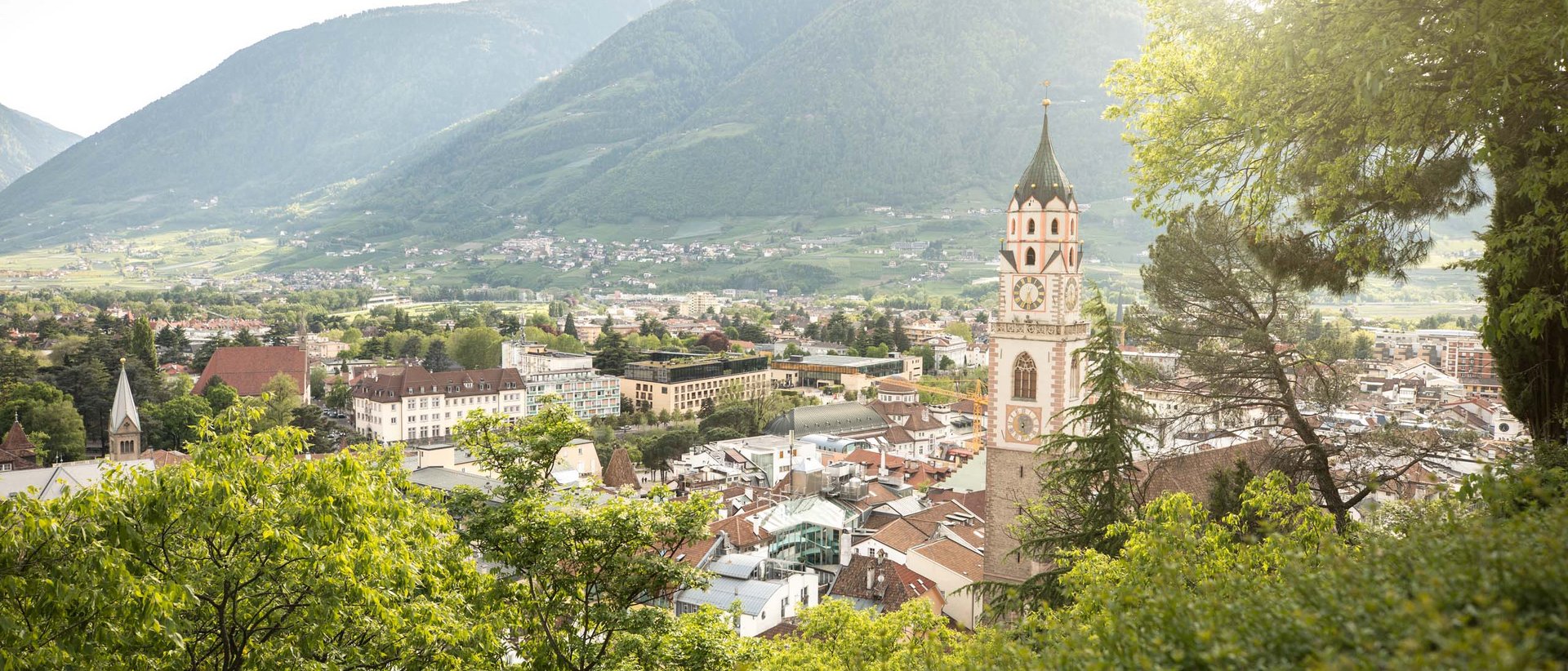 Have a carriage ride around Meran and Environs. We're happy to organise the ride for you starting directly from our hotel.
City trip to Trento, Verona, or Lake Garda
Stroll through the picturesque old town of Trento and Verona, or have an amazing day trip to Lake Garda. We'll organise transport for you.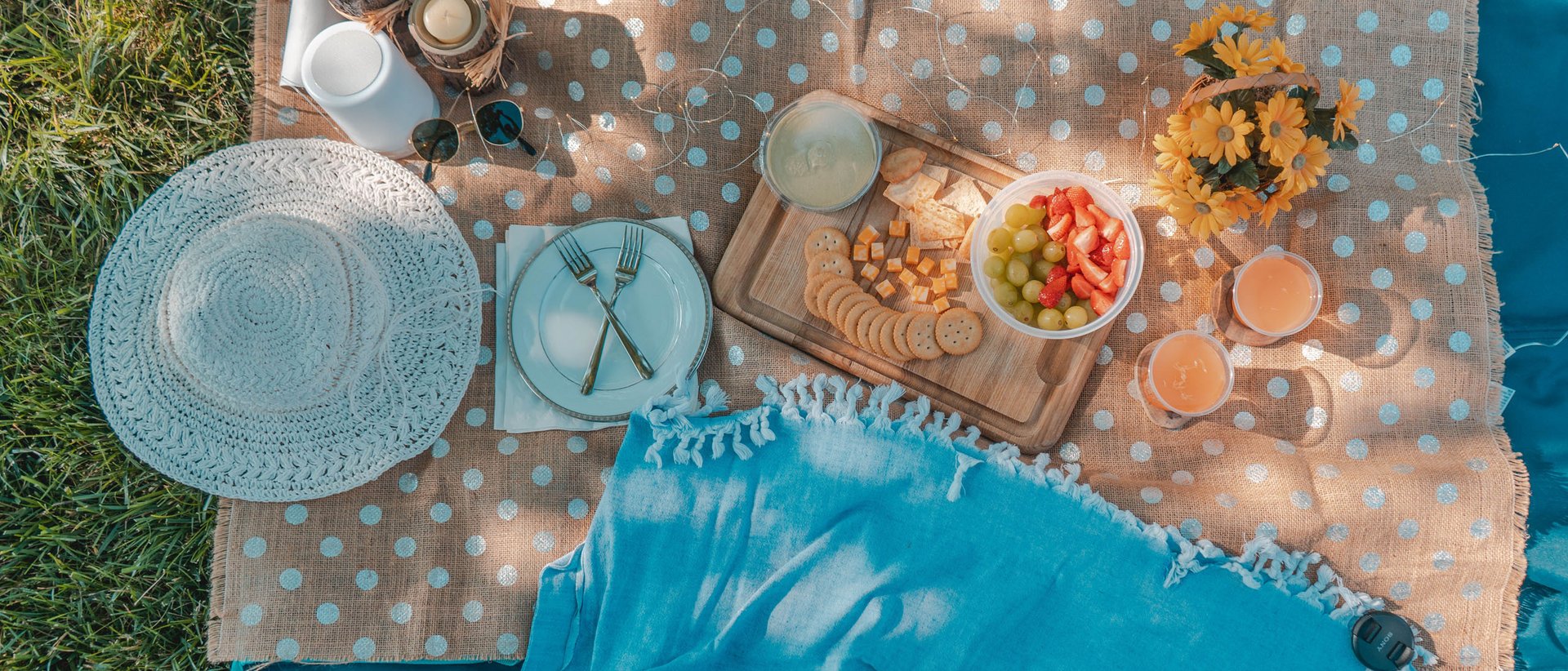 A cosy place amidst greenery, a large blanket, and a basket full of organic delicacies. Can you think of anything better?