theiner's garten spa method
With people at heart
theiner's garten is located in a place of spiritual power. Biodynamically nurtured peach trees have been flourishing here for decades. Caring for nature activates our spiritual sides. The care concept in the wellness garden is aligned with the lunar calendar of Maria Thun, uses healing herbal preparations, energy-giving quartzite crystals, and calming teas. The ancient knowledge from and of nature is the inspiration for the theiner's garten spa programme.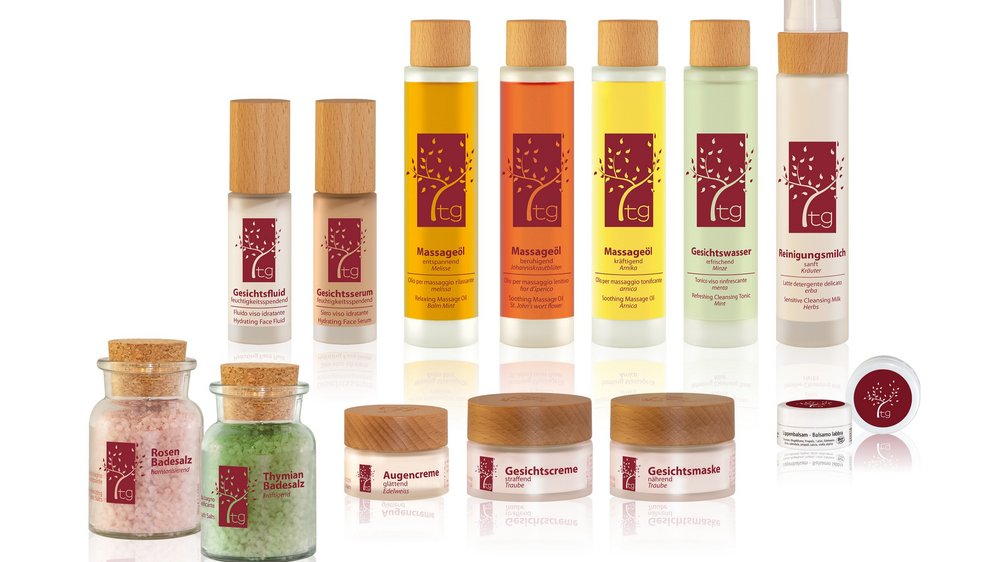 "Bringing order to chaos" is a basic concept of the anthroposophical philosophy. We will work with you to discover which of the four theiner's garten spa personalities you belong to. The names of the four personality types – apple, grape, peach, and pear – are based on the most important fruits at the Bergerhof farm and create a symbolic link to the roots of theiner's garten.
During a consultation, we will use a questionnaire to create an individual programme that is tailored to your personality according to the theiner's garten spa method, and will support you on your path to gentle relaxation and regeneration. All treatments and the hotel's own product line, tg, are based on the principles of anthroposophy, which considers the person as a whole.
Let our trained spa staff pamper you as you find your centre and forget the world around you. You've earned it!
To help you get maximum enjoyment out of your treatment
At the beginning of your treatment, please inform our staff of your state of health (possible high blood pressure, heart conditions, metabolic disorders, allergies, pregnancy, or a recent operation) so that we can tailor your treatment to your needs.
A bathrobe is available in your room for your spa visit. Please leave your jewellery, watch, and smartphone in your room and enjoy your personal timeout free of any disturbances. If you wish, bath slippers are also available at the reception.
If you need to cancel a booked appointment, we kindly ask you to do so at least 12 hours before your appointment. For any last-minute cancellations, we will need to charge you 80% of the treatment cost. In the case of a no-show, we will charge you the full treatment cost.
Opening times:
Wellness area with swimming pool and gym: 8 a.m. to 7 p.m.
Spa treatments: 10 a.m. to 7.30 p.m.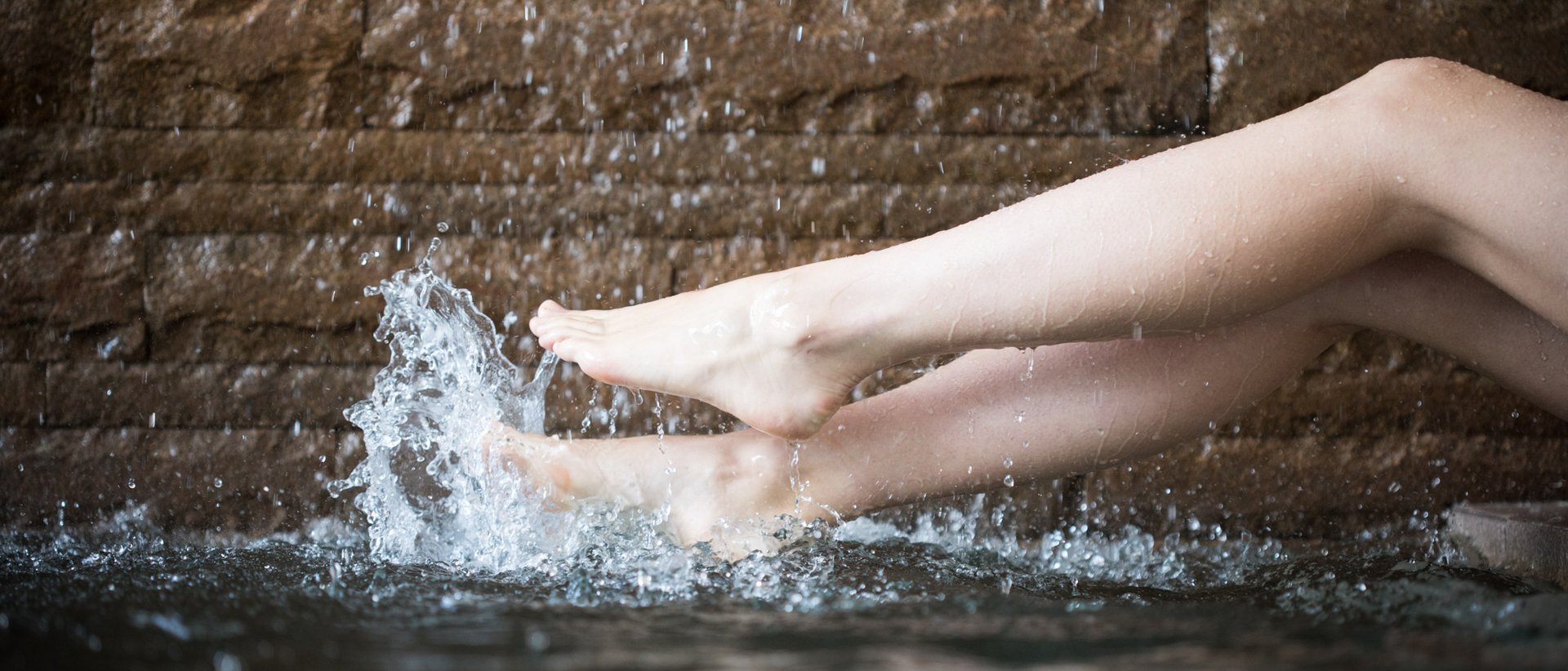 Only at theiner's garten: the "tg" line
Plants are living beings that share their energy with humankind. You can feel the power of nature in the products of the tg spa line. All plants used in the production of these especially effective and caring products grow in an organic or biodynamic environment. The apples and peaches come from the hotel's own Bergerhof farm.
One of the most important plants in the range is the marigold. The bright yellow composite flower has been used in cures and skincare for centuries thanks to its anti-inflammatory effect. Lavender, arnica, and St. John's wort – just like marigold – are the leading plants in the tg care series.
All tg products have been lovingly developed at the hotel according to strict scientific criteria and preserve ancient knowledge and the wonderful power of nature – with absolutely no artificial ingredients. Give your skin what it deserves: the best.
from
€528.00 p.p.
incl. 3/4 board for 4 nights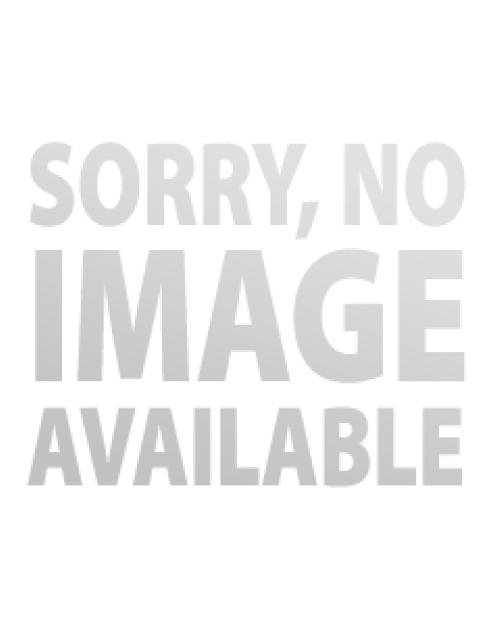 from
€1,056.00 p.p.
incl. 3/4 board for 7 nights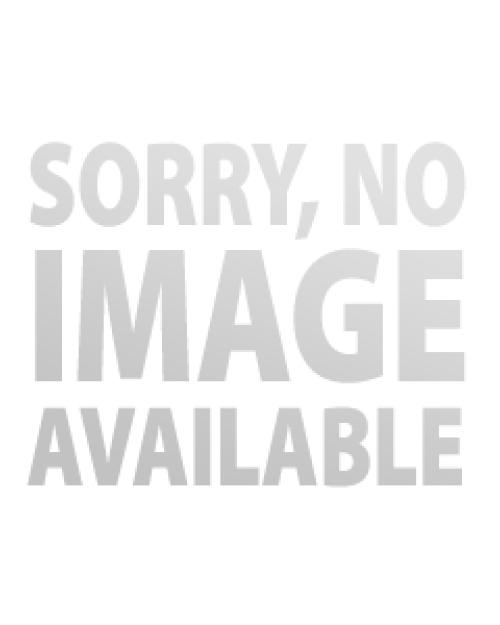 from
€528.00 p.p.
incl. 3/4 board for 3 nights
from
€1,024.00 p.p.
incl. 3/4 board for 4 nights
from
€352.00 p.p.
incl. 3/4 board for 2 nights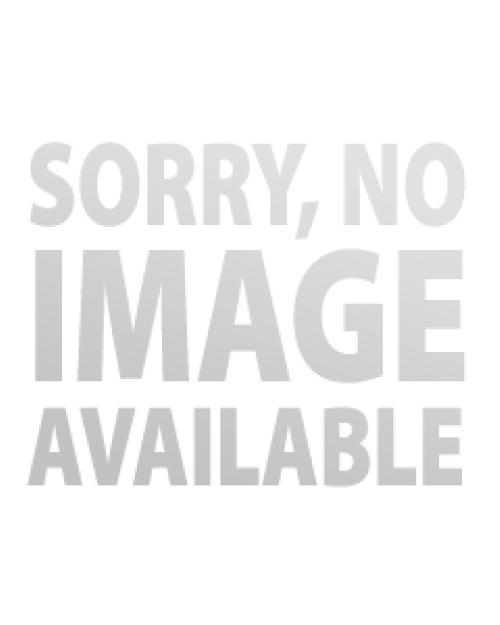 from
€352.00 p.p.
incl. 3/4 board for 2 nights
from
€212.00 p.p.
incl. 3/4 board for 1 nights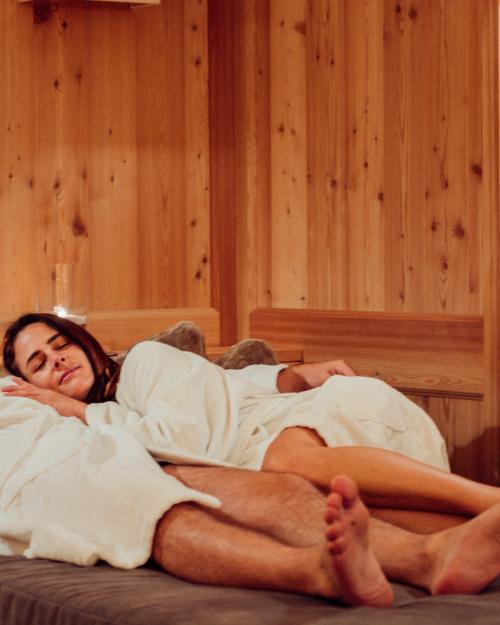 from
€352.00 p.p.
incl. 3/4 board for 2 nights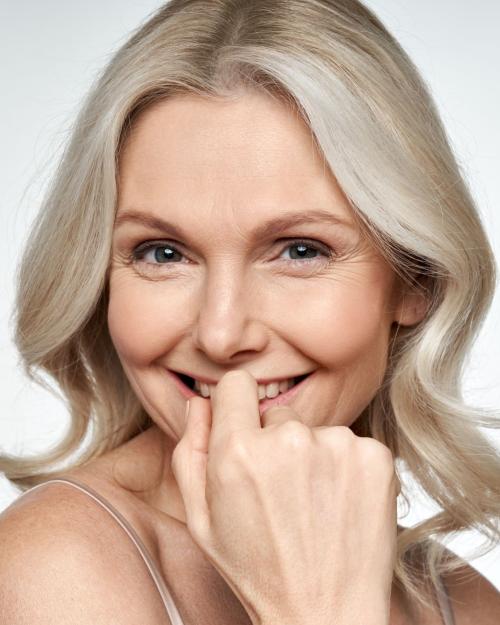 Organic Anti Aging Spa Program
from
€324.00 p.p.
incl. 3/4 board for 2 nights
Destressing Spa Program Peach
from
€1,056.00 p.p.
incl. 3/4 board for 7 nights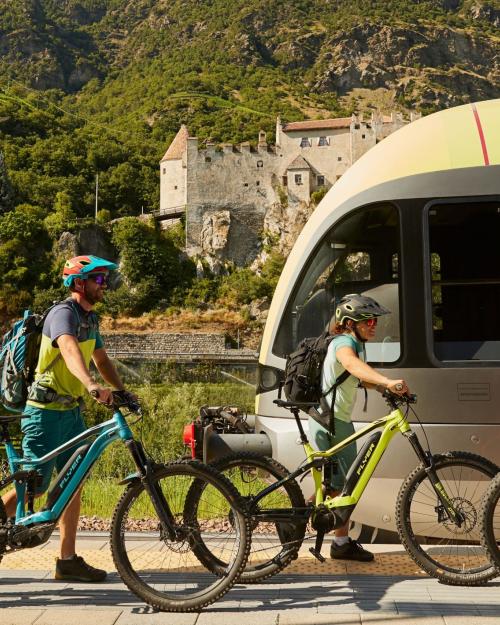 E-Vacation - holiday without car
All offers