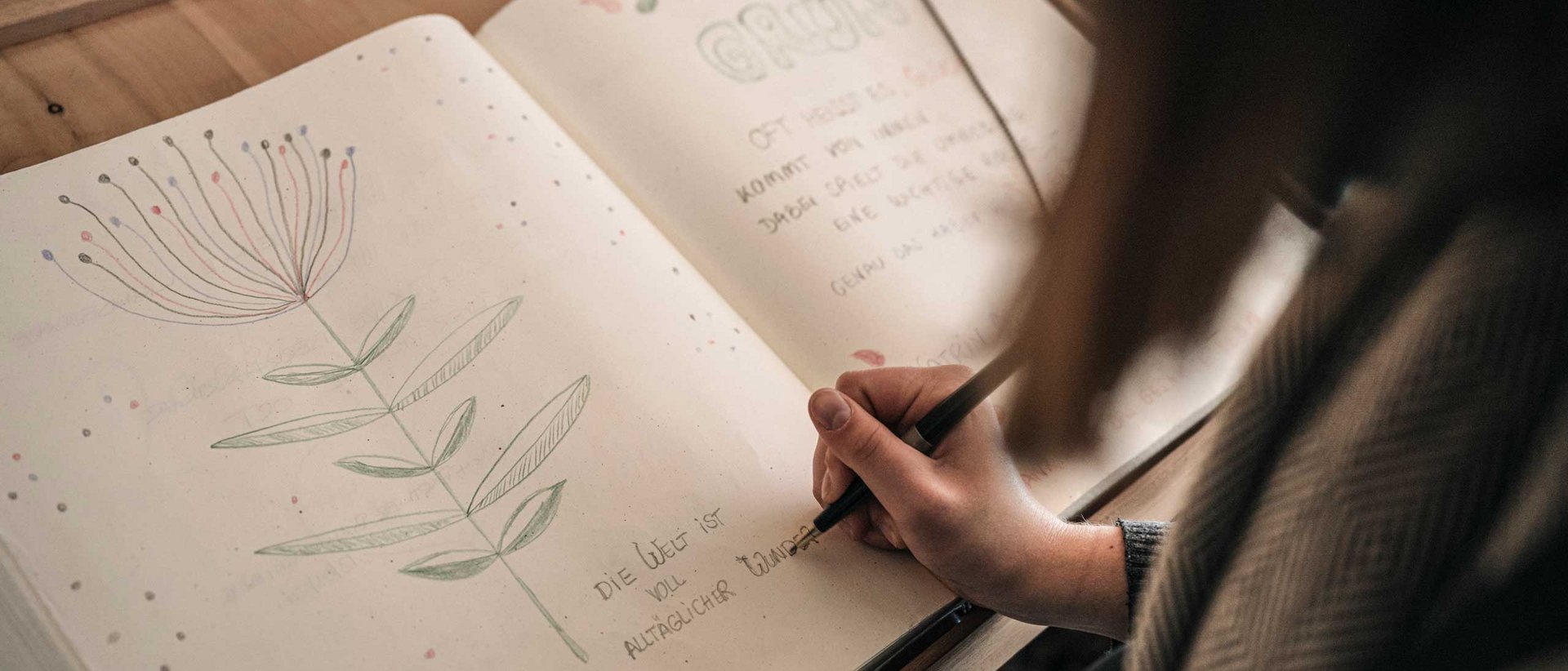 News from theiner's garten
WWW – Warm Welcome to our Website!
Thanks for joining us!
A new website is exciting stuff! Are you ready?
Dear guests from near and far, those who've already stayed with us and those who'd like to book – a warm welcome to the new website of theiner's garten! As fresh as the Boskoop apple in September and just as crisp, appetising, and compact: We're delighted to present our new online presence. And now we'd love to hear what you think: Do you like what you see? Have we met your expectations? We would be very grateful for your compliments, suggestions, opinions, and criticism, and are looking forward to hearing from you. Because we can only improve with your help. Click through the new pages to your heart's content, browse through the new picture gallery, and be inspired by the texts. Take a look at what we have for you in the shop and plan your next active holiday at theiner's garten with our hiking and mountaineering tips. And if you'd like, we'll also keep you regularly informed of what's going on at theiner's garten. All you need to do is sign up for our newsletter.
Biodynamic greetings from Gargazon, the Theiner family and team
Sorry, no new entries at the moment.