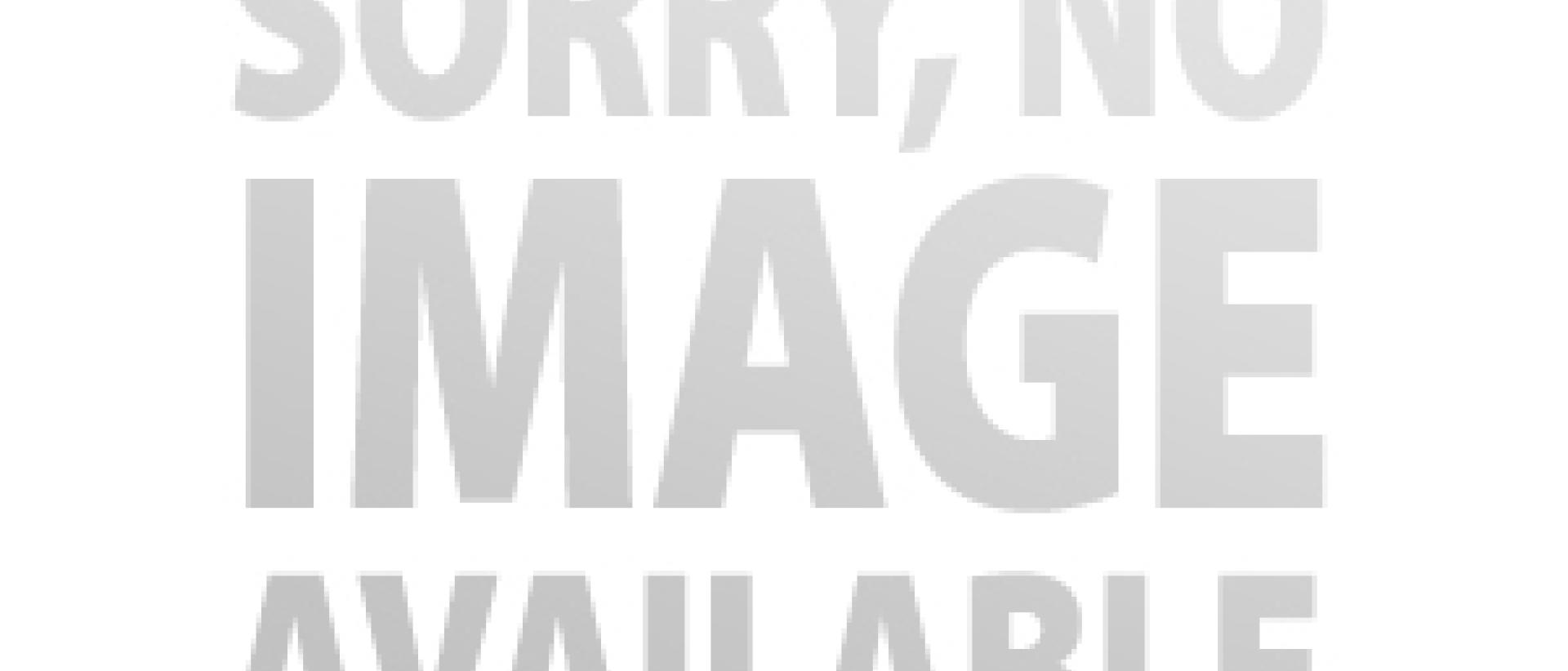 A holistic beauty retreat for her and him: To help you shine inside and out!
When we feel healthy and happy, this is also reflected in our skin's appearance. "Unlimited beauty" is the name of the new retreat programme at theiner's garten. Because the path to beauty is a holistic one.
The secret to having beautiful skin? Of course, genes do play a part, but appropriate care, treatments, and nutrition that are tailored to your age and skin type make a major contribution to an even complexion, help to improve your skin's appearance, and sustainably strengthen the structure of your skin.

Homemade apple scrub
Deluxe pedicure
Deluxe manicure
Face and décolleté treatment with a jade roller
Firming stomach treatment with clay pack
Milk and honey beauty bath

The retreat can be booked individually to your stay at a price of 375,00 Euro.

Our tip: This offer can also be combined with the following Top Deals:

from €352.00 p.p. incl. 3/4 board for 2 nights