The organic hotel near Bolzano: theiner's garten
The Theiner family – organic pioneers in South Tyrol
At theiner's garten, your organic hotel between Bolzano and Meran, the well-being of guests and the business lies in hard-working family hands. In 2004, organic pioneers Walter and Myriam Theiner decided to finally make their dream project, an organic hotel, a reality. The Pro Natura organic shop was taken over by son Armin and daughter Heike, while Bergerhof farm and its fate was handed over to son Ingo. In the beginning, the organic hotel project was supposed to be realised with a South Tyrolean hotelier, but as so often happens, things did not go quite as planned …
In 1980, Walter Theiner had taken over the Bergerhof from his father and decided to switch to an organic, dynamic management style. These efforts were crowned with the Demeter certification in 1984. Armin, Heike, and Ingo Theiner, Walter and Myriam Theiner's three children, became more and more involved in the family business, meaning Myriam and Walter had time for their latest project: their organic hotel. They considered bringing a partner on board, but eventually decided against it. After all, who could consistently uphold and monitor the organic and biodynamic requirements and criteria better than the Theiner family themselves? So, Walter and Myriam brought their children on board and headed into uncharted territory.
Many years later, the success of the courageous family of entrepreneurs shows they were on the right path. Guests from near and far appreciate and cherish the enchanting tranquillity that enfolds the hotel inside and out, the culinary indulgence based on exceptional organic products, the calming effect of stone pine in the rooms and suites, and so much more. Let yourself be enchanted by the beauty of nature and its treasures, and discover what peace and comfort mean during your stay at theiner's garten.
theiner's garten – construction history
It was decided to build the hotel in a fruit garden run by the Theiner family according to organic and biodynamic principles, which today is a place of spiritual power for regeneration, rest, and relaxation and served as inspiration for the name of the hotel. From construction planning to selecting the natural materials (all accommodation wings are built using a wood construction method) as well as furnishing the radiation-reduced rooms, the choice of linen made of controlled organic cotton, and the use of natural skin- and environmentally friendly laundry and cleaning products – all measures at theiner's garten come together to create a consistent overall concept with nature at its heart.
Walter and Myriam support their children with their projects and are always ready to lend a helping hand. Heike and Armin Theiner run the pro natura organic shop in Brixen and advocate the sale of sustainable foods. Ingo Theiner runs the family farm and also stands at the helm of theiner's garten together with hotel management. A family that's giving their all for a sustainable future.
from
€528.00 p.p.
incl. 3/4 board for 3 nights
from
€1,056.00 p.p.
incl. 3/4 board for 7 nights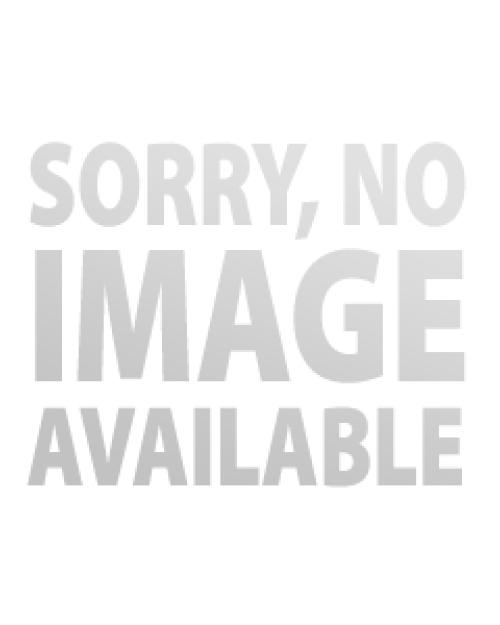 from
€1,024.00 p.p.
incl. 3/4 board for 4 nights
All offers